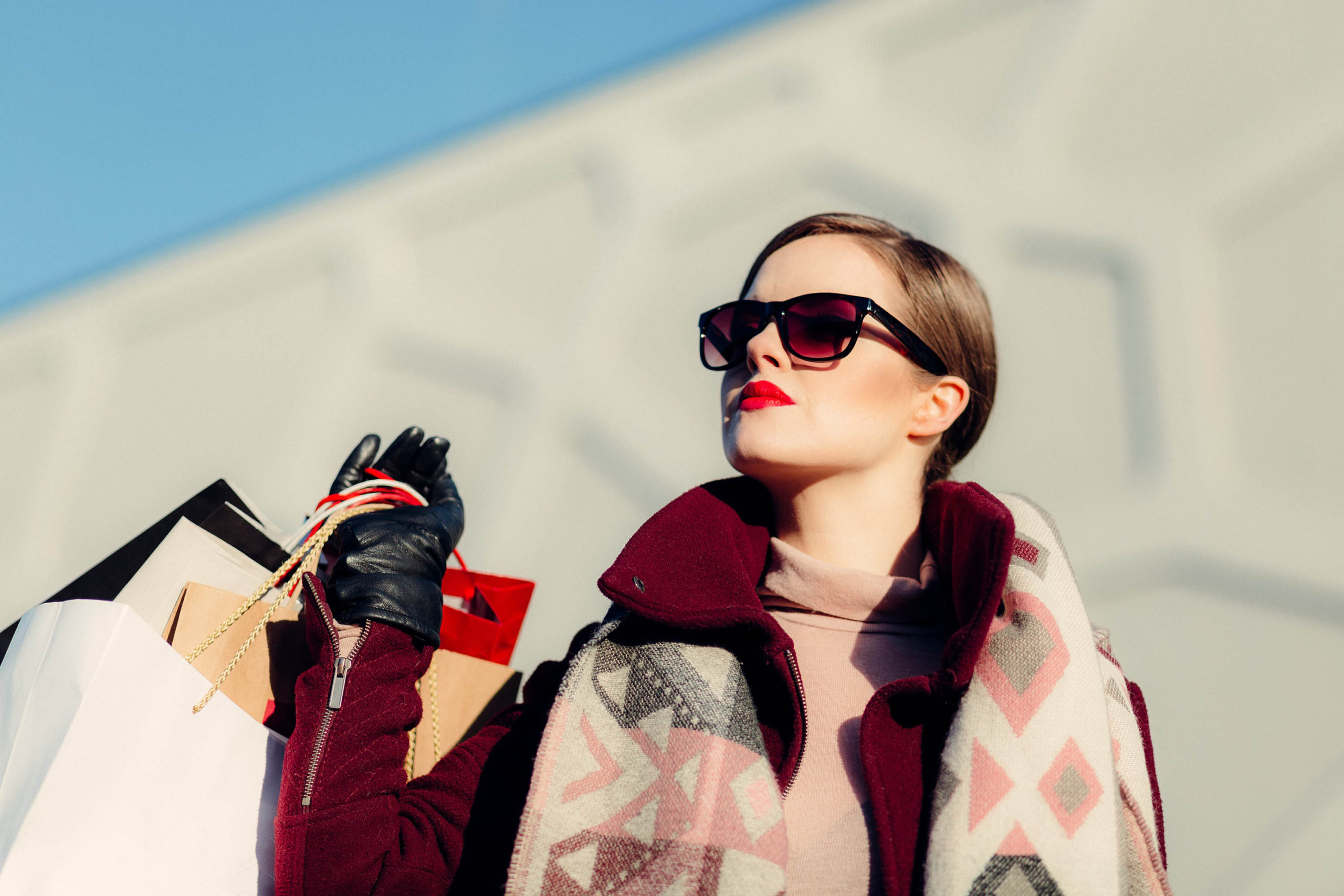 The company Eduardo Guillén S.L. was funded in 1978 in the Spanish city of La Coruña, as a small leather manufacter, dedicated initially to the production of leather belts.
Later, we began to work under comercial name of GS Accesorios, expanding our product range year by year in order to suply the increasing demand for fashion accesories. We are manufacturers of leather and textile goods, such as belts, handbags, scarves, stoles, capelines, hats, gloves… We also manufacture our own fashion jewellery collections so that we can customize any kind of products to the requirementes of our customers
Nowadays, our principal activity is fashion accesories, continuing with production of bags, belts and textile complements with a big selection of styles.
Most important trade fairs
GS Accesorios attends the most important trade fairs both in Spain and in other European cities such as Paris and Milan. These exhibitions allow GS Accesorios to keep up with the new fashion trends and to offer our customers the latest in fashion accesories.
Ayudas del IGAPE Galicia Exporta Empresas
Esta empresa fue beneficiaria de una ayuda del programa del IGAPE Galicia Exposta Empresas. El objetivo principal de estas ayudas, es incentivar y estimular el comercio exterior gallego y la internacionalización de las PYMES gallegas. El resultado que se pretende, es aumentar la base de epresas exportadores y consolidar la presencia de empresas gallegas en los mercados internacionales.